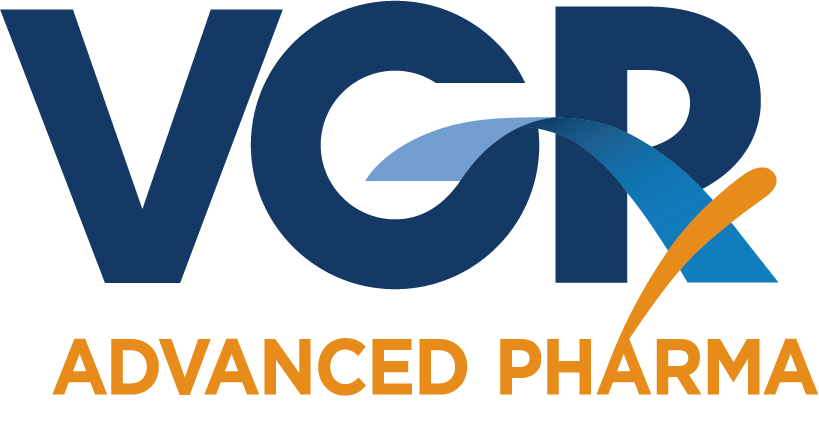 Future Pharmaceutical Innovation,
Ready Today
Virginia's Gateway (VGR) region is well on its way to becoming a transformational advanced pharmaceutical manufacturing cluster.
In a post-COVID world, the importance of drugs being made here in the United States has never been more relevant.
Virginia's Gateway Region
Virginia's Gateway Region (VGR) is a private, nonprofit economic development organization that markets the Tri-Cities of Colonial Heights, Hopewell and Petersburg and the surrounding counties of Dinwiddie, Prince George, Surry and Sussex. VGR fosters regional prosperity through business growth, powerful partnerships and delivering innovative resources to its communities, and focuses its efforts on new and existing business investment and job creation.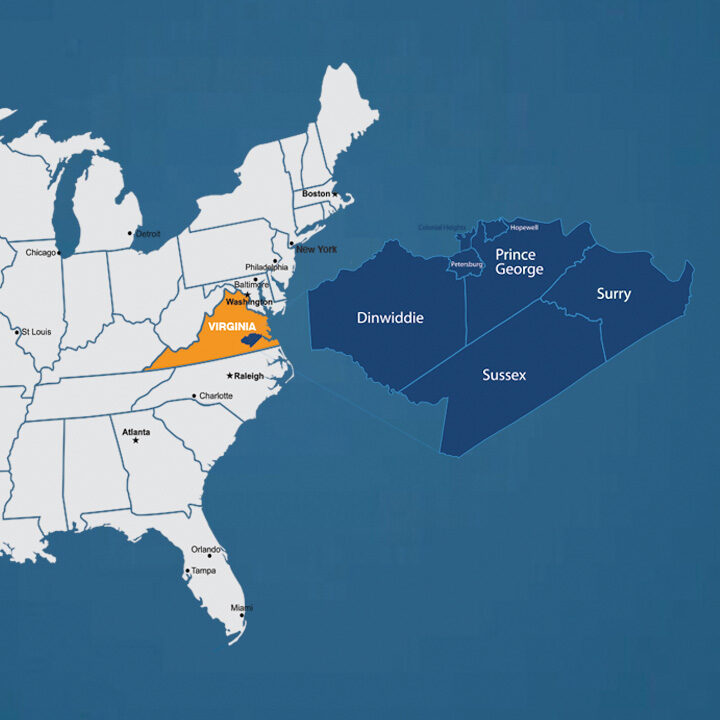 Governor Northam Announces AMPAC Fine Chemicals to Expand Petersburg Operation with $25 Million Investment, Adding […]
~ A total of 11 Gateway Region sites are to be developed and ready for business ~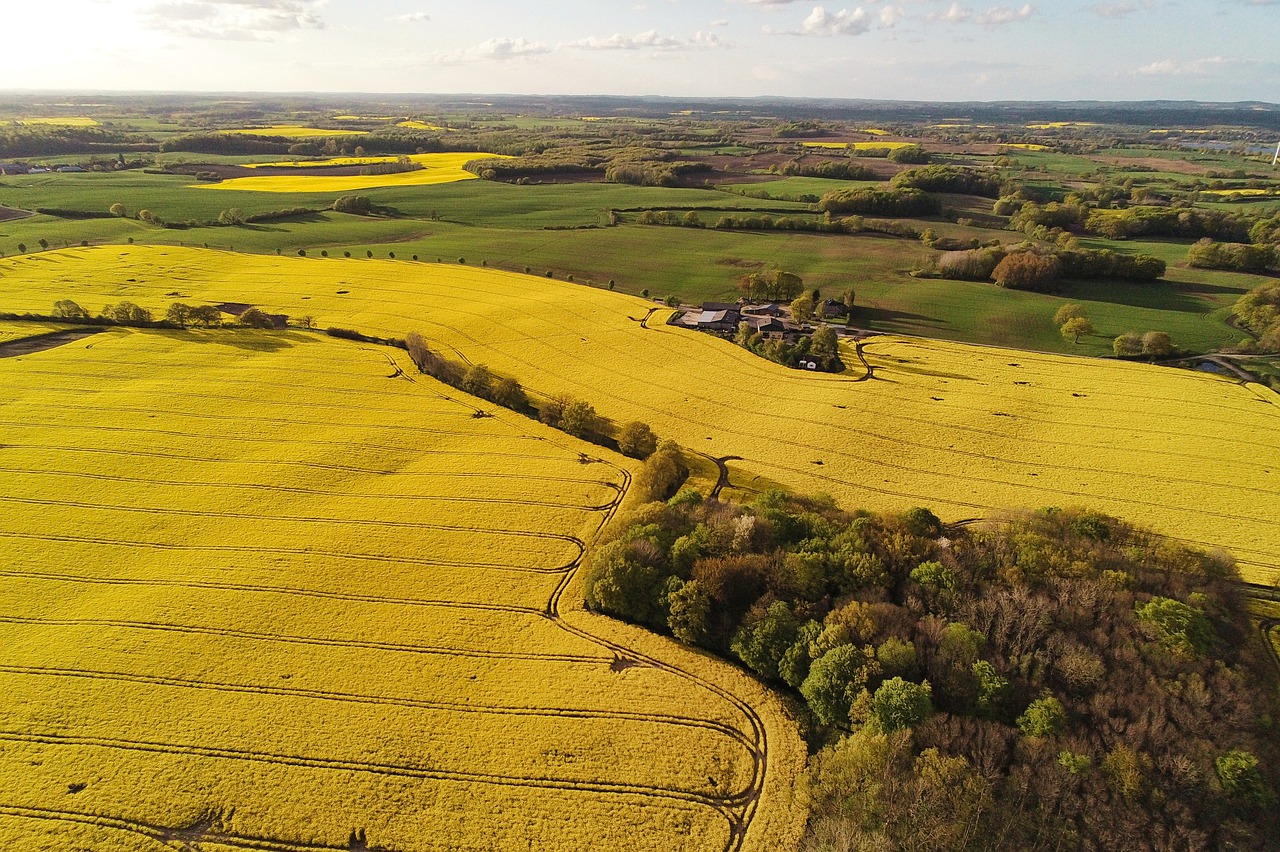 VGR tours region's farms, speaks to local agribusiness operators and farmers to highlight agriculture's impact on economy
VGR's valued partners participate in the economic development progress being made in the region.