Receive Virginia's Gateway Region updates to your mailbox
Virginia's Gateway Region
Virginia's Gateway Region (VGR) is a private, nonprofit economic development organization that markets the Tri-Cities of Colonial Heights, Hopewell and Petersburg and the surrounding counties of Dinwiddie, Prince George, Surry and Sussex. VGR fosters regional prosperity through business growth, powerful partnerships and delivering innovative resources to its communities, and focuses its efforts on new and existing business investment and job creation.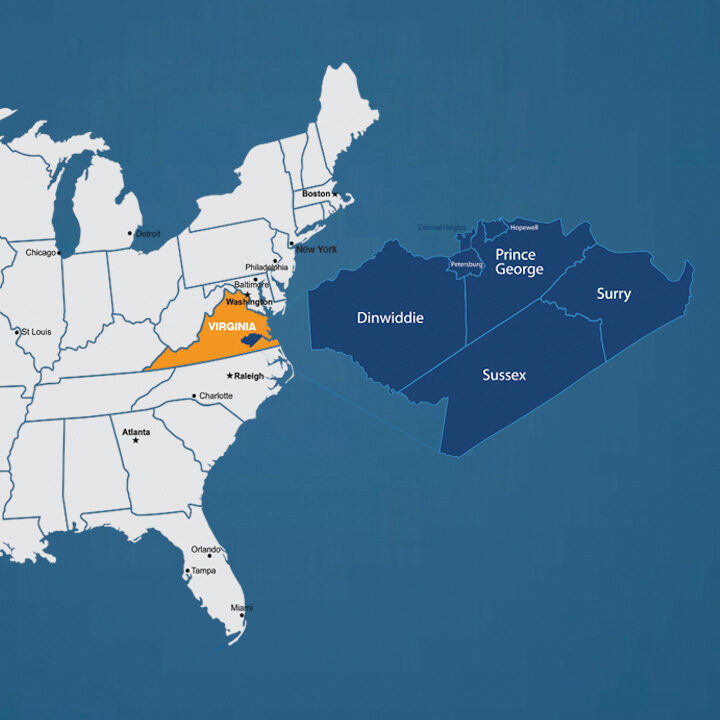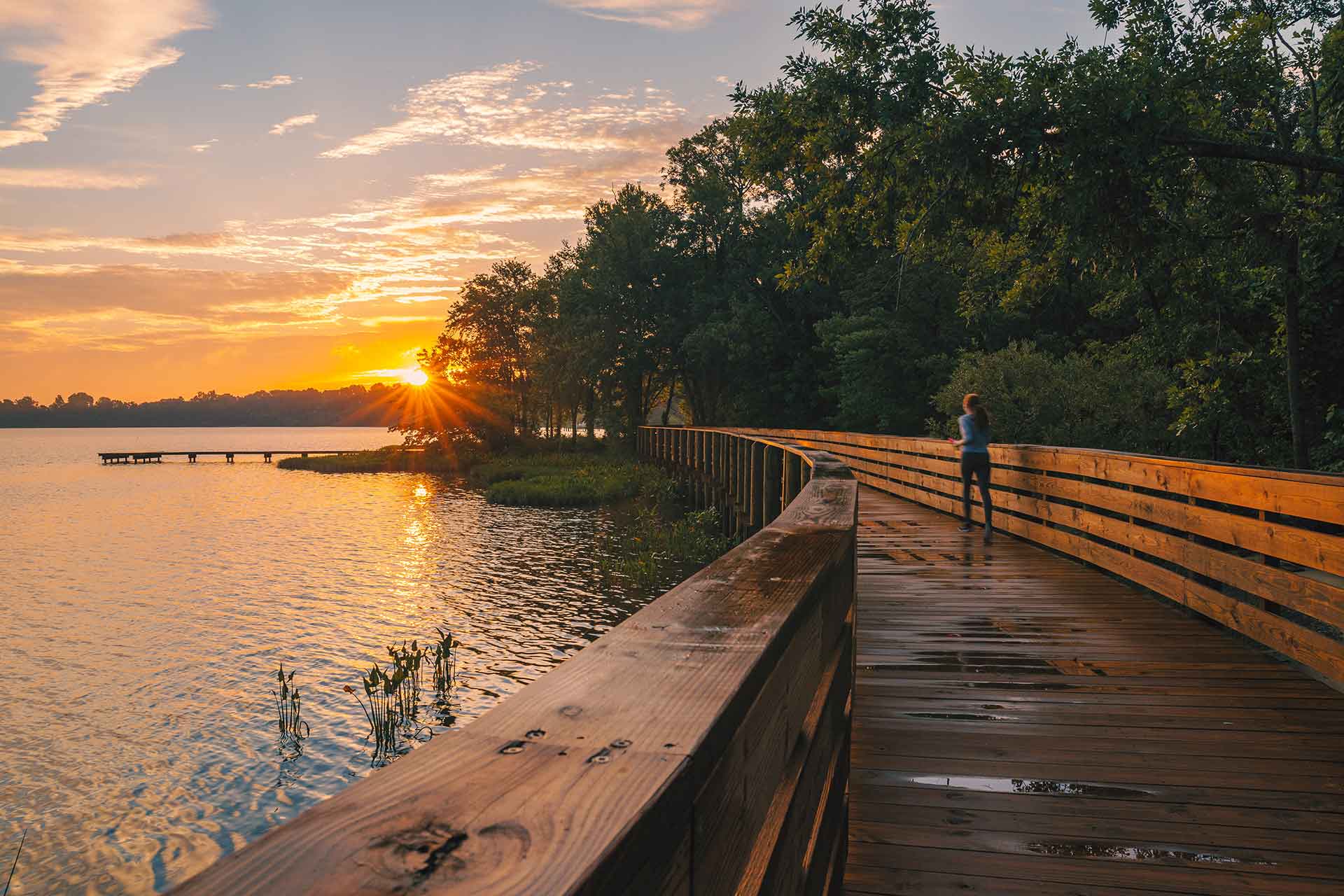 A surge of fresh energy and opportunities are attracting new residents and businesses to the Petersburg area. Here's what it means for the region – and why you might want to come along for the ride.
(Photo Credit: Daniel Jones)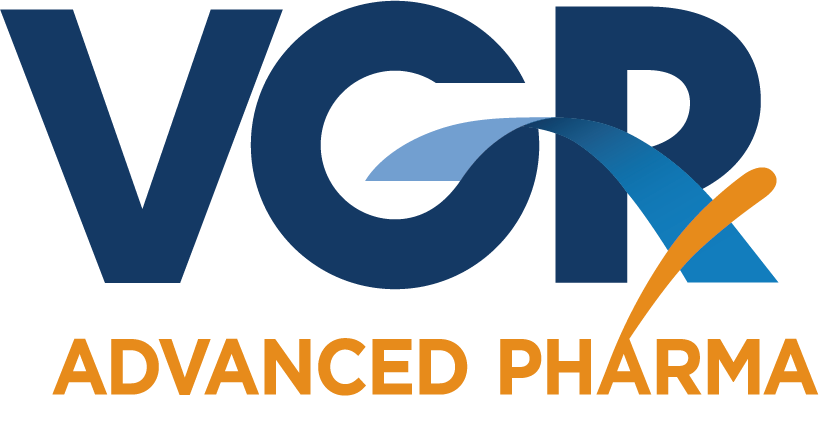 ~ Learn about how the advanced pharmaceutical manufacturing cluster in Petersburg, Va. came to be, and why any company involved in any part of the pharmaceutical industry should be in Virginia's Gateway Region ~
~ As cluster emerges, campaign aims to connect a variety of audiences and raise awareness ~
VGR's valued partners participate in the economic development progress being made in the region.